Gear Cover for Retriever TNT
$7.99
The Gear Cover for the AMS Retriever® TNT series has a small built-in clip that holds the cover in place. A small snap insert is also needed and inserts before the brass gear.
Part #0029-01
WARNING – California Prop 65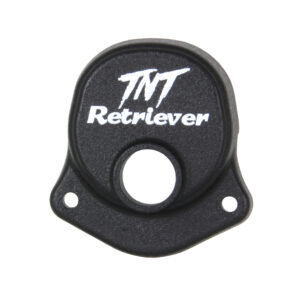 This item:
Gear Cover for Retriever TNT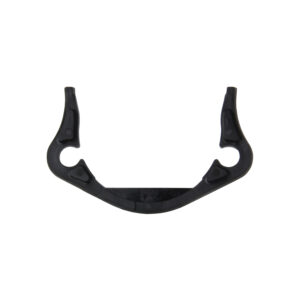 Please check the box above if you need the TNT Snap Insert.