The time-tested AMS Retriever® reels are still simply the best! And they're made right here in the USA! Our family-run business continues to make bowfishing gear that truly lasts! We make the largest complete line of performance bowfishing gear for everyone. Our products focus on the hard-core enthusiast all the way down to the family that wants to share time outdoors. We specialize in fool-proof, long-lasting products that will stand the test of time throughout brutal conditions. If we don't sell it for bowfishing, you don't need it.
Way back in 1979, bowfishing was a sport for rednecks and country boys. Coffee cans and hand spools taped to bows were the only viable options to shoot fish from the river banks. Now, bowfishermen and women are building custom watercraft with elevated platforms and banks of lights while using specialized bows, bowfishing reels and equipment.
Our Retriever® reel was designed and developed over 40 years ago and has been a core part of the AMS family of products ever since. It has more than withstood the test of time for quality and durability. All models of the AMS line function for one reason, to put more fish in the boat.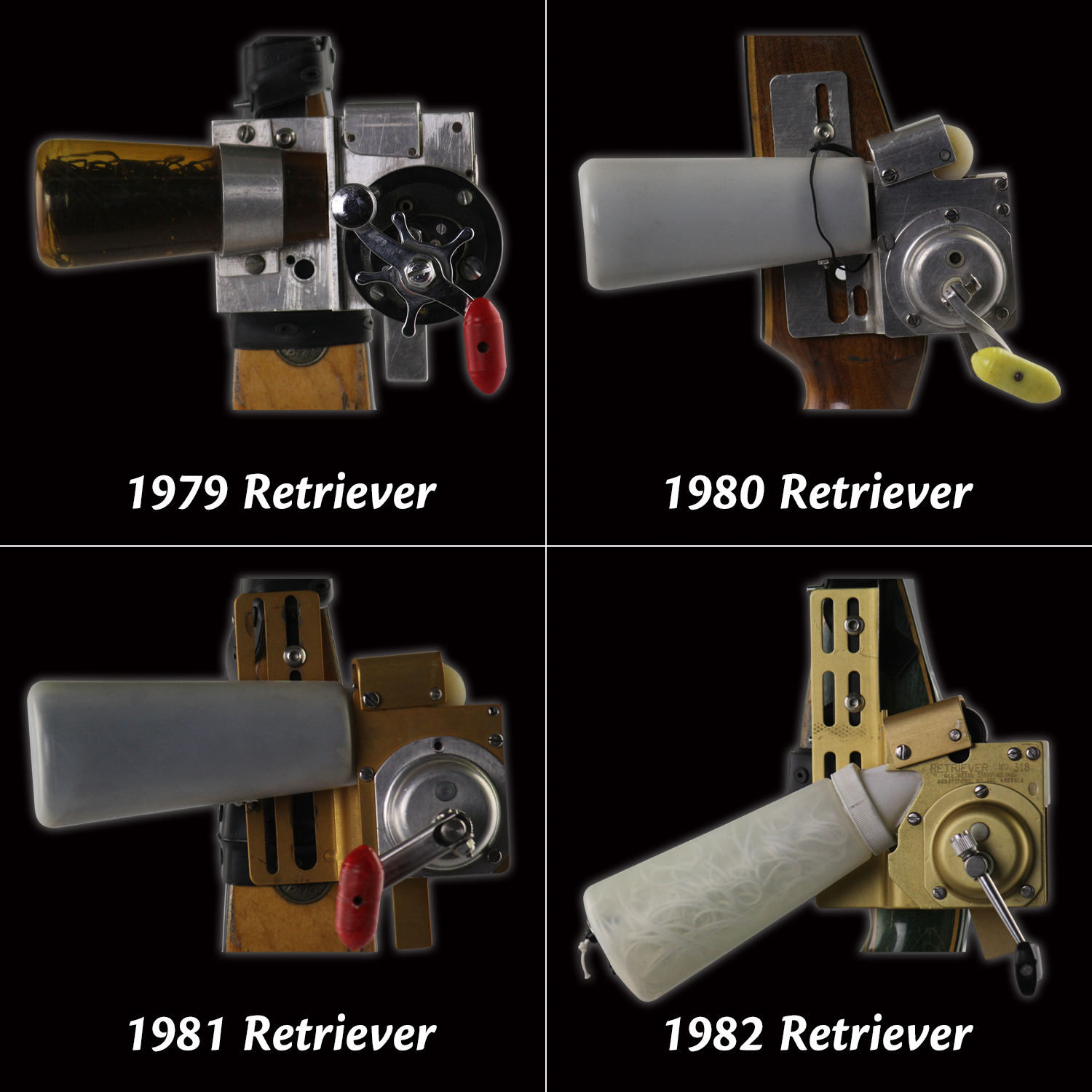 Bowfishing Only
AMS prides itself on bowfishing only. To others who have entered the market, bowfishing is a sideline, a way to sell things during the off-season. To AMS, bowfishing is EVERYTHING. It's not a sport. It's a way of life. It's in our blood.
Safety First
AMS believes safety is paramount. That's why we focus on safety in every product we manufacture. And why we never sell an arrow without an EverGlide® Safety Slide®, a device we invented that changed the industry.
Performance Always
AMS is bowfishing and our products are designed to provide you with a great bowfishing experience. We continue to innovate with performance the end goal. And, we stand behind everything we make. Always!
American Made
We may well live in a world market today but, at AMS, part of our mission is to create jobs right here in America. So, we're proud to say that the vast majority of AMS products are made in the USA!