BOWFISHING ONLY~
AMS is bowfishing only. To others who have entered the market, bowfishing is a sideline. A way to sell things during their off-season. To AMS, bowfishing is everything! It's not a sport. It's a way of life. It's in our blood.
SAFETY FIRST~
AMS steadfastly believes safety is paramount. That's why we focus on safety in every product we manufacture, and why we never sell an arrow without the EverGlide® Safety Slide®, a device we invented that changed the industry.
PERFORMANCE ALWAYS~
AMS is bowfishing and our products are designed to provide you with a great bowfishing experience. We continue to innovate with performance the end goal. And, we will stand behind everything we make. Always!
AMERICAN MADE~
We may well live in a world market today but, at AMS, we believe that part of our mission is still to create jobs right here in America. So, we're proud to say nearly all of AMS products are made in the USA!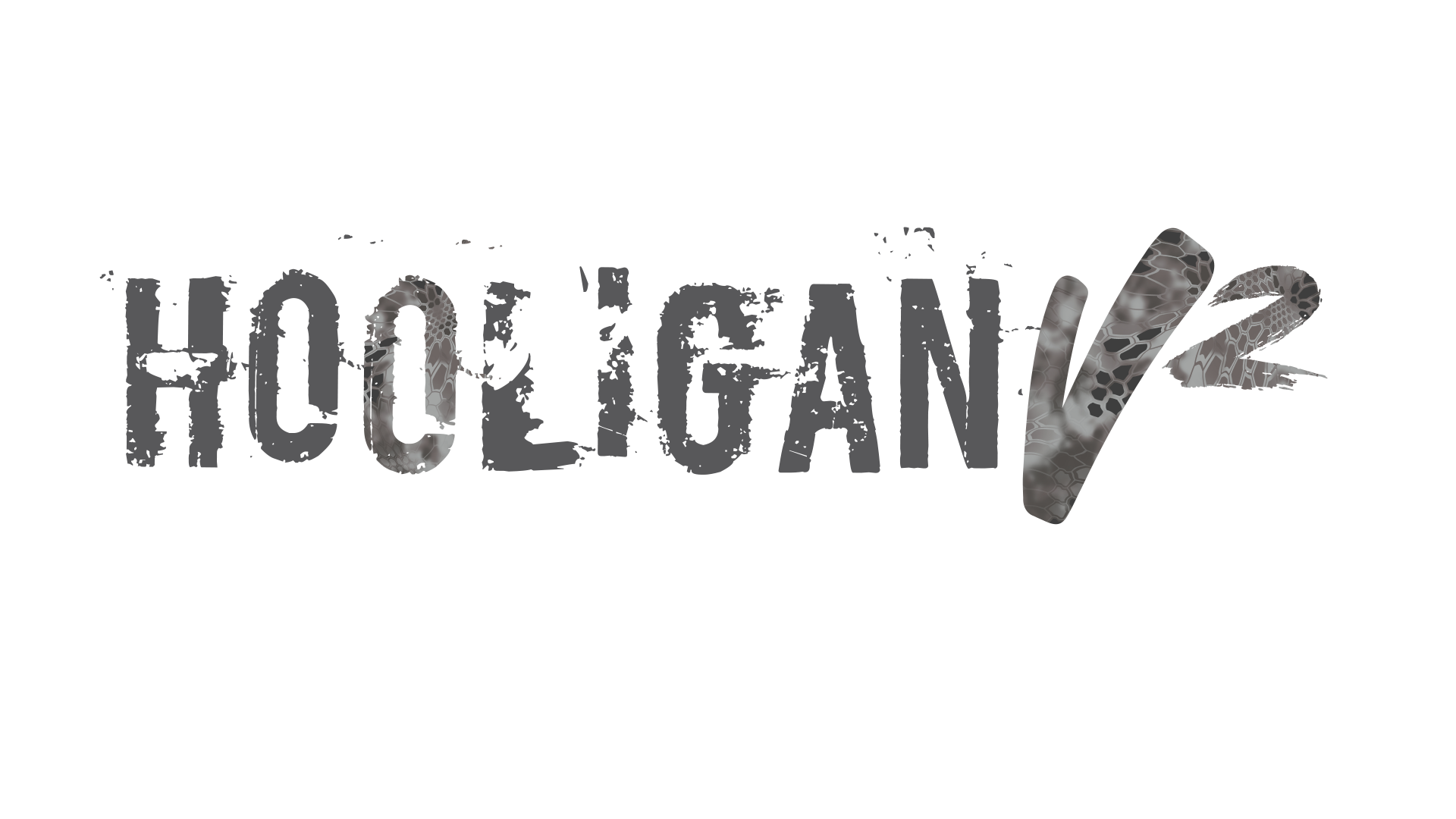 A NEW LEVEL OF VERSATILITY
REELS BUILT FOR BOWFISHING
RECIPES & BOWFISHING STORIES